INTERVIEW WITH OUR CREATIVE DIRECTOR
Chatting with ShopBazaar about Elliette
Inspiration behind the collection?


With each collection, I am always focused on traveling and evenings out. My girl always has her next destination in mind, and she has fun getting dressed. I want to create 'Gems' in her wardrobe that she is dying to wear wherever she goes.
Style icons?


I really don't have a style icon. I think my personal style is very specific to me and I'm very particular about my whole look. I do go through phases where I channel the hair, makeup, and overall vibe of someone but the same elements of my style are always there. For summer, I'm really into Nathalie Delon's vacation looks from the 1960s.
How do you see Elliette evolving and growing?


Having started my career with an established brand that was run in a traditional way, I knew I wanted to do something new with Elliette. We are a year round resort brand whose main point of distribution will always be direct to consumer. I am also not focused on trends and what is hot right now. Like me, the Elliette girl wants to spend her money on timeless, well made, multi-purpose pieces that she can wear now and 5 years from now. With those parameters, I have much more freedom to grow in an organic, authentic way and to give my customers what they want, when they want it.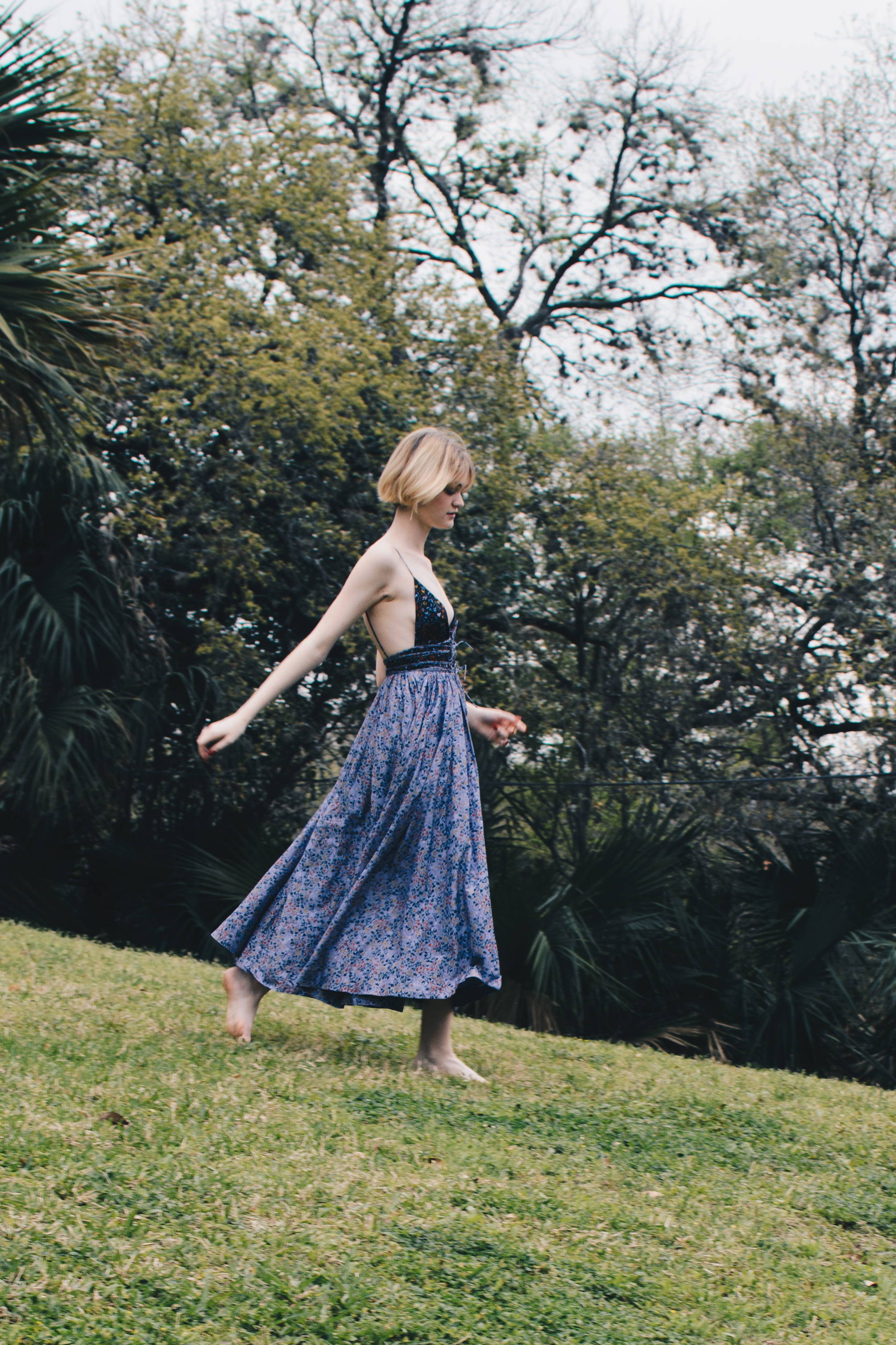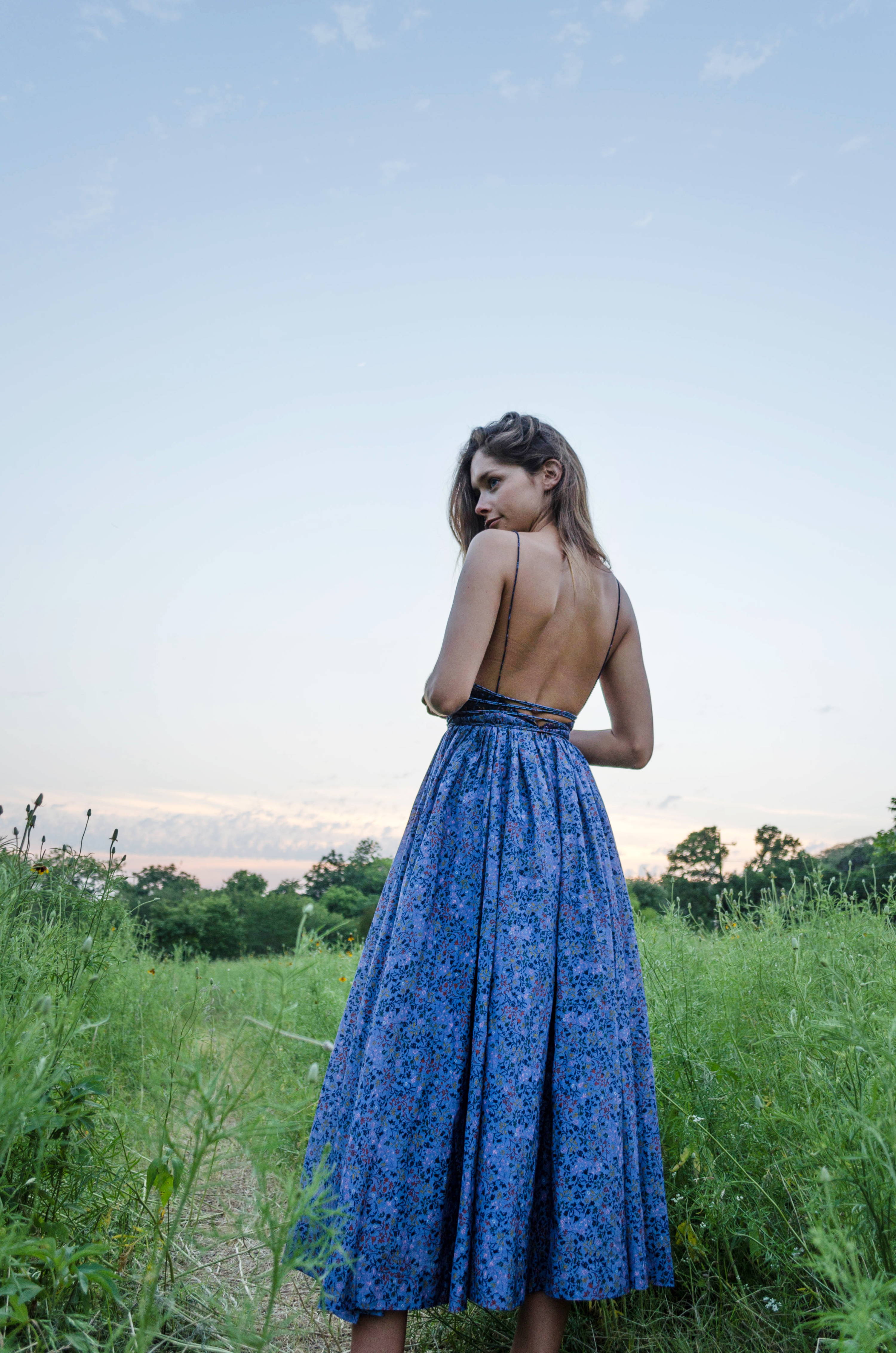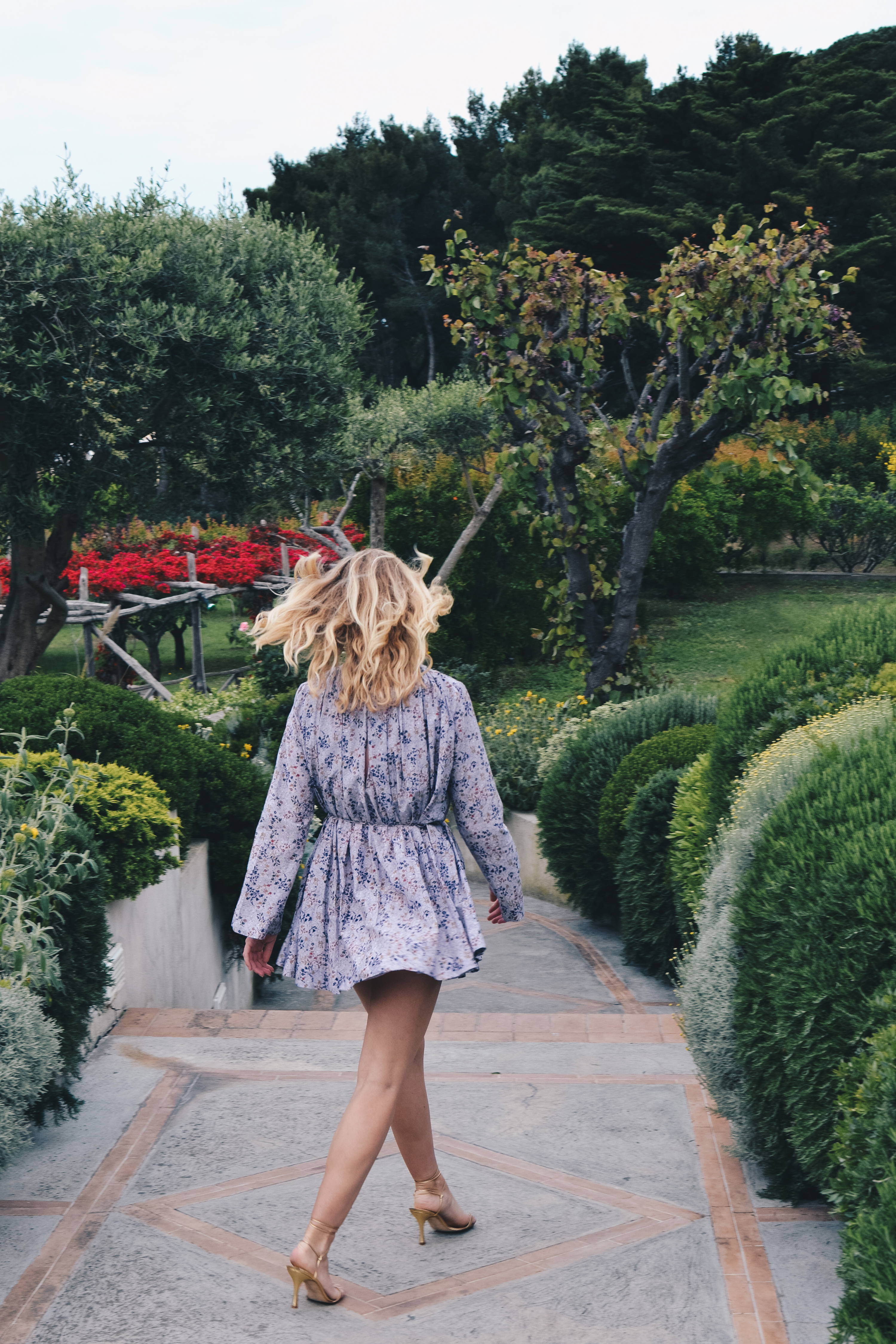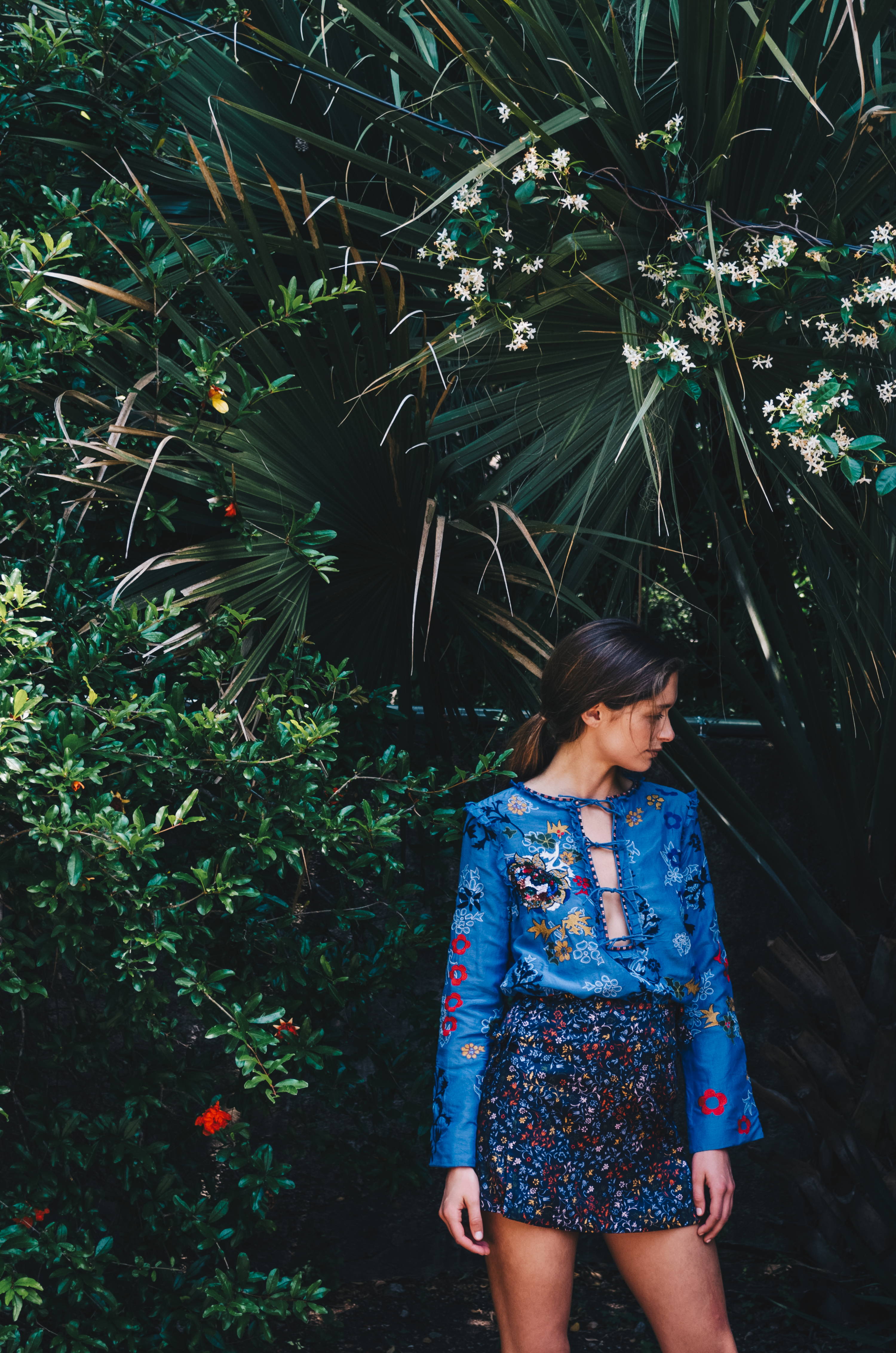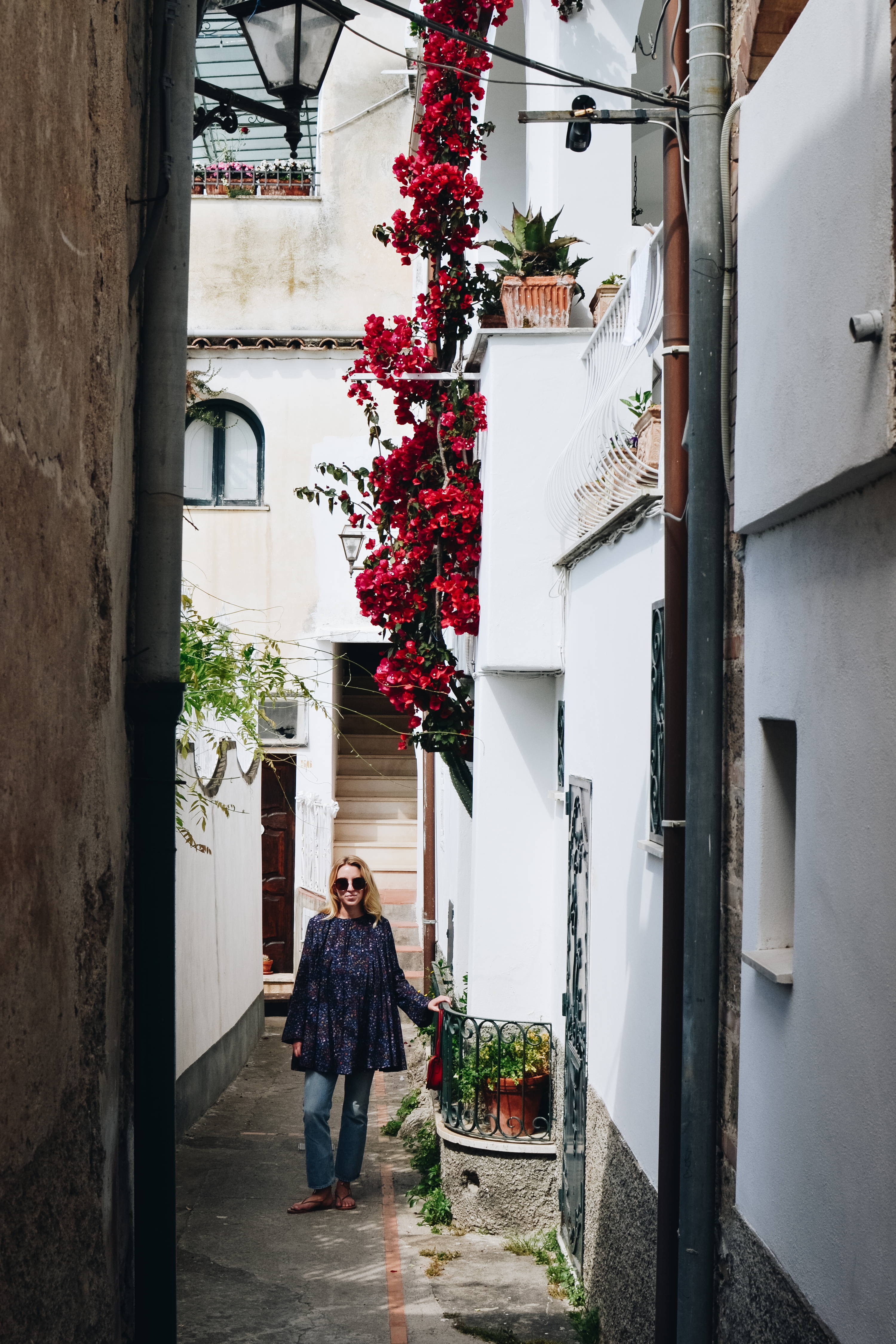 5 words that describe the Elliette woman?


Feminine, sexy, bohemian, independent, adventurous



What does it mean for you that Elliette is led by women?


As a woman, I want to be able to create my own success. More importantly, I want to make Elliette a place where other women are empowered to do the same.





Most proud moment Elliette has accomplished?


Making my first sale ever. It's one thing to be creating something that you love and would want to wear but putting it out there and realizing the other people want it too was an amazing feeling.

Go-to style tip/beauty secret you want to share?


Style tip: Don't be afraid to dress up. I feel most confident when I dress for myself and I don't really care if everyone around me is more casual. Beauty secret: Spearmint tea for your skin.
Something about the brand most people don't know?


I do everything from start to finish: prints, cads, specs, fittings, production, etc.



What role do you want Elliette pieces to play for the wearer?


I want people to have fun getting dressed. I love the feeling of having something new that you're so excited to wear that you have to go out randomly for drinks on a Wednesday night. Something cool and interesting that not everyone has that you know people will stop you to ask about.
---