LONG WEEKEND GETAWAY to the SUNSHINE STATE
I SNUCK AWAY TO MIAMI FOR THE LONG HOLIDAY WEEKEND. THE SUNNY, ART DECO MECCA IS ONE OF MY FAVORITE TRIPS WHEN YOU ONLY HAVE A FEW DAYS TO GET AWAY. THE ARCHITECTURE AND COLORS THERE ARE SO INPSPIRING. I STAYED AT CASA FAENA IN THE FAENA DISTRICT WHICH IS A SUPER CUTE BED AND BREAKFAST STYLE HOTEL. THE DECOR IS AMAZING AND THE LOCATION IS GREAT. I LOUNGED IN THE SUN, DRANK AMAZING COCKTAILS AND ATE TONS OF SEAFOOD FOR THREE PERFECT DAYS. CAN'T WAIT TO GO BACK!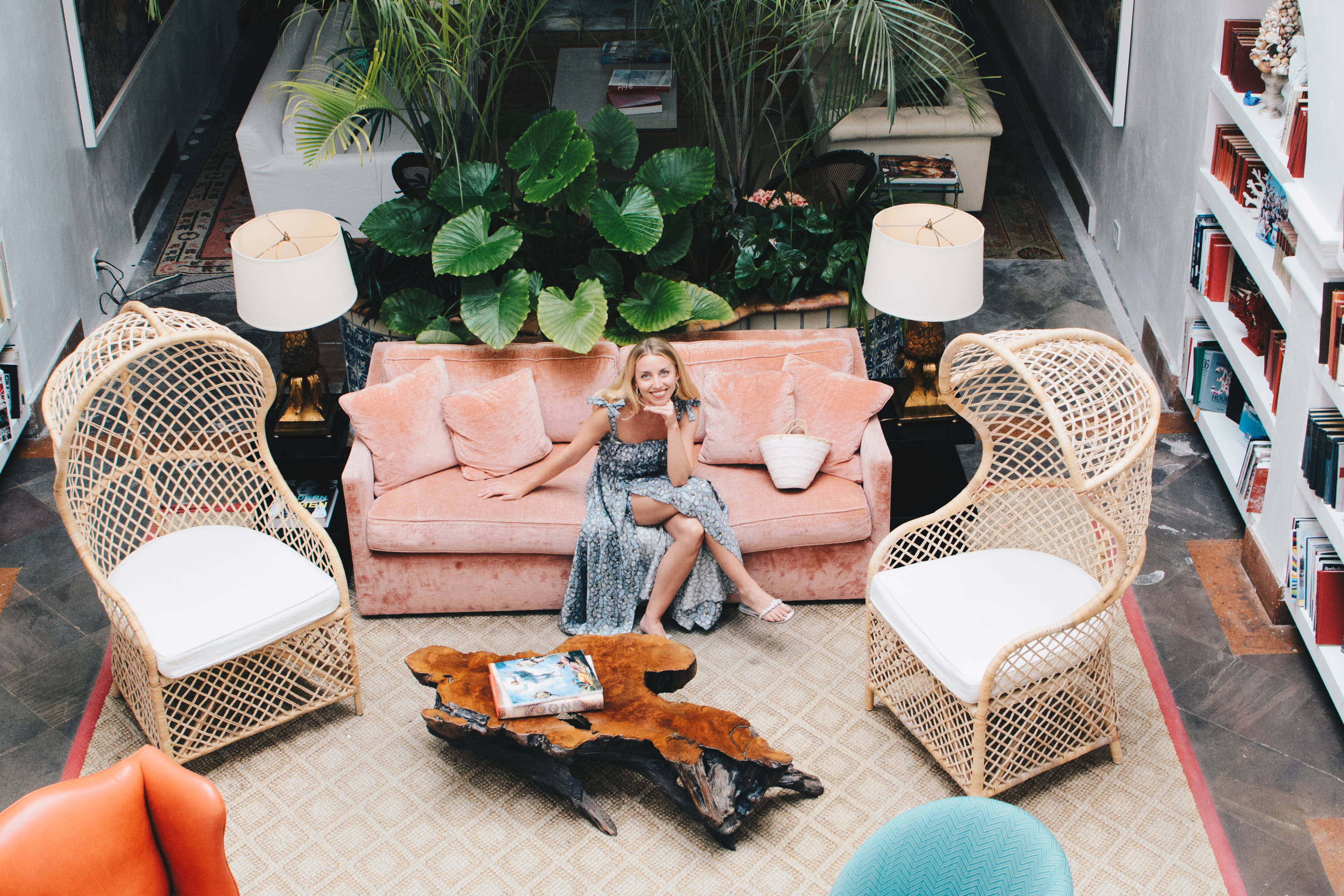 Just off the lobby at Casa Faena is this amazing lounge with so many great books.
Wearing the Simone dress and Manolo Blahnik sandals.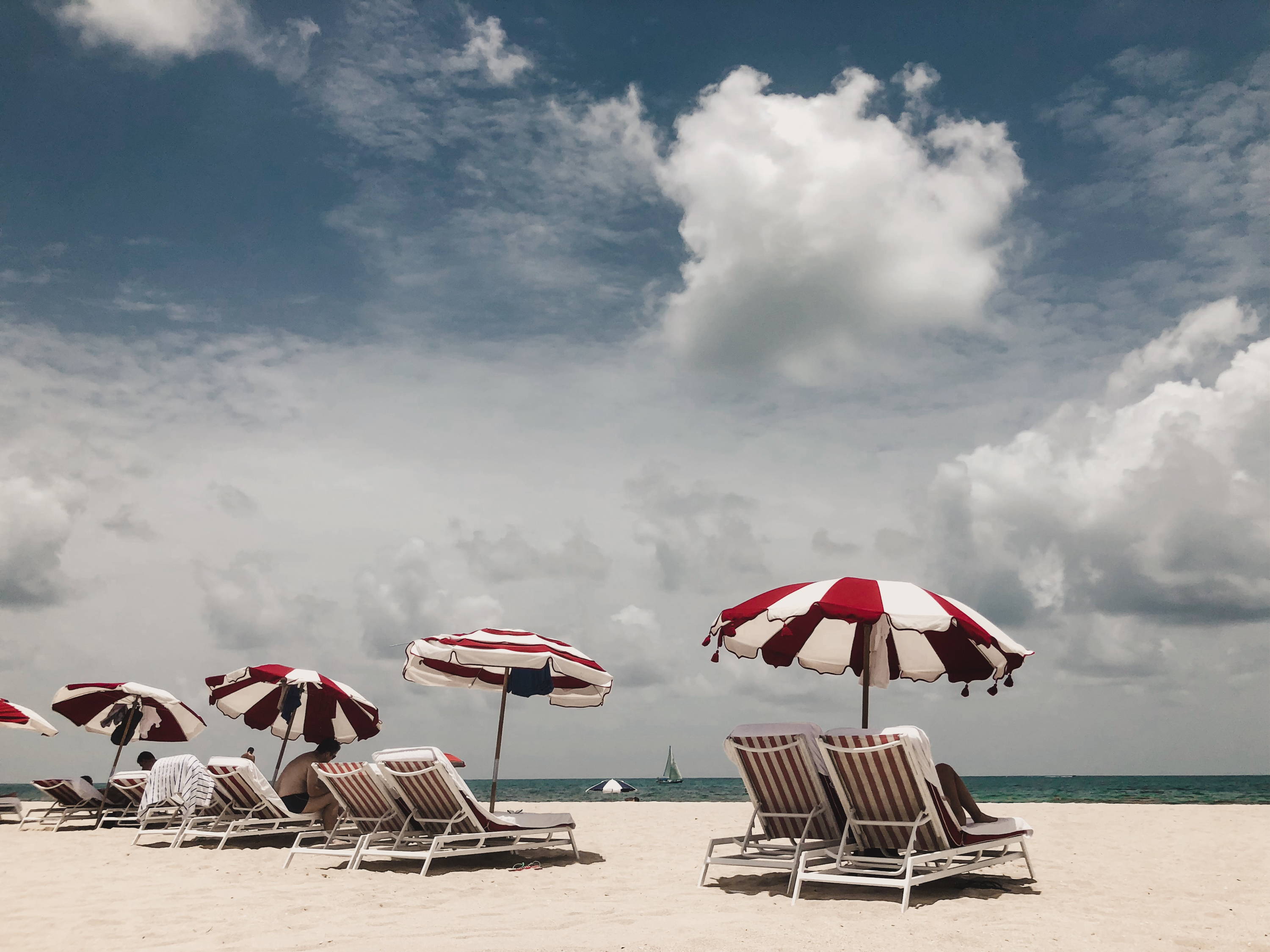 Beach chairs at the Faena Hotel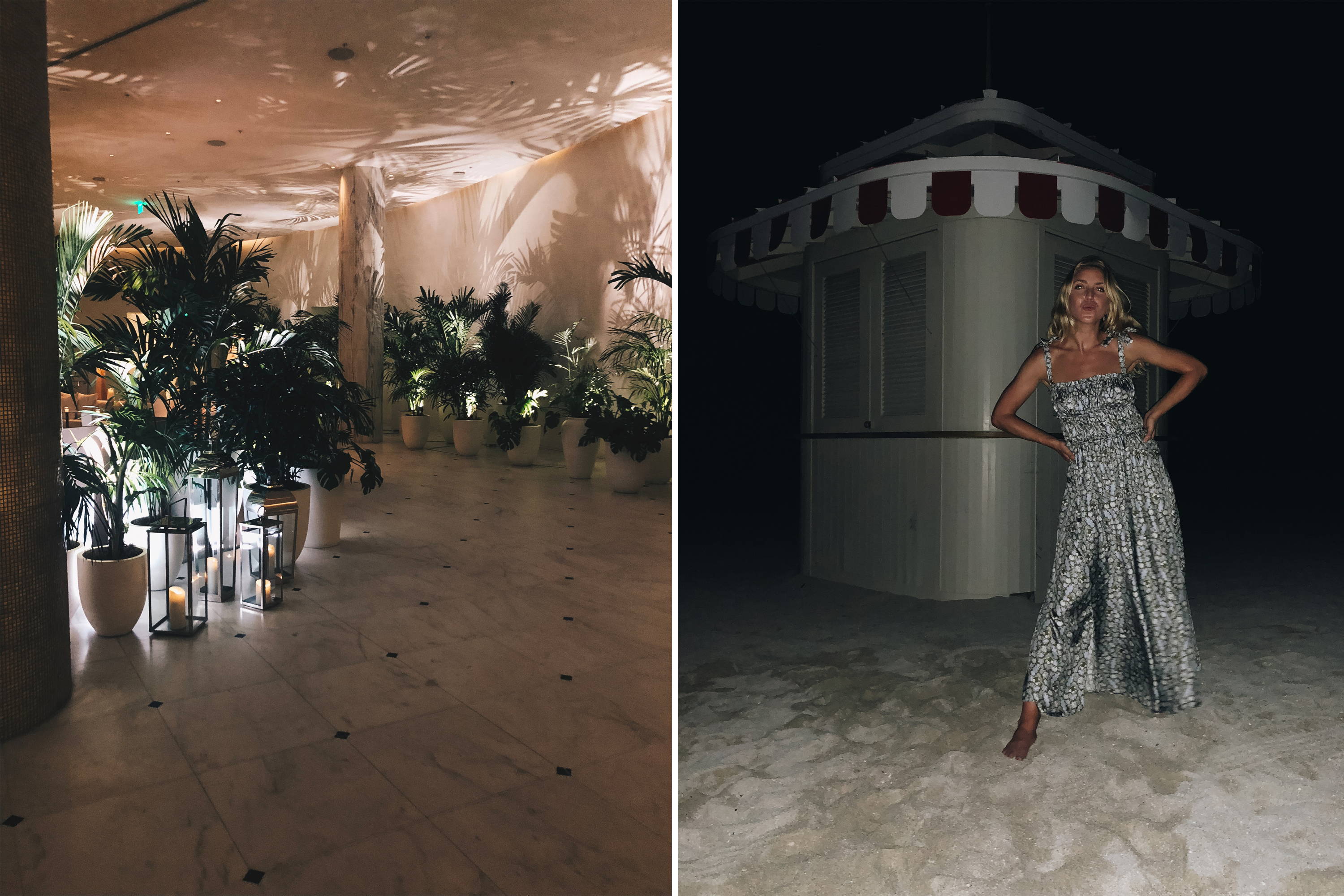 The gorgeous lobby of the Edition Hotel where we had dinner at the Matador Room. You can walk back to the Faena on the beach!
Wearing the Simone dress - again!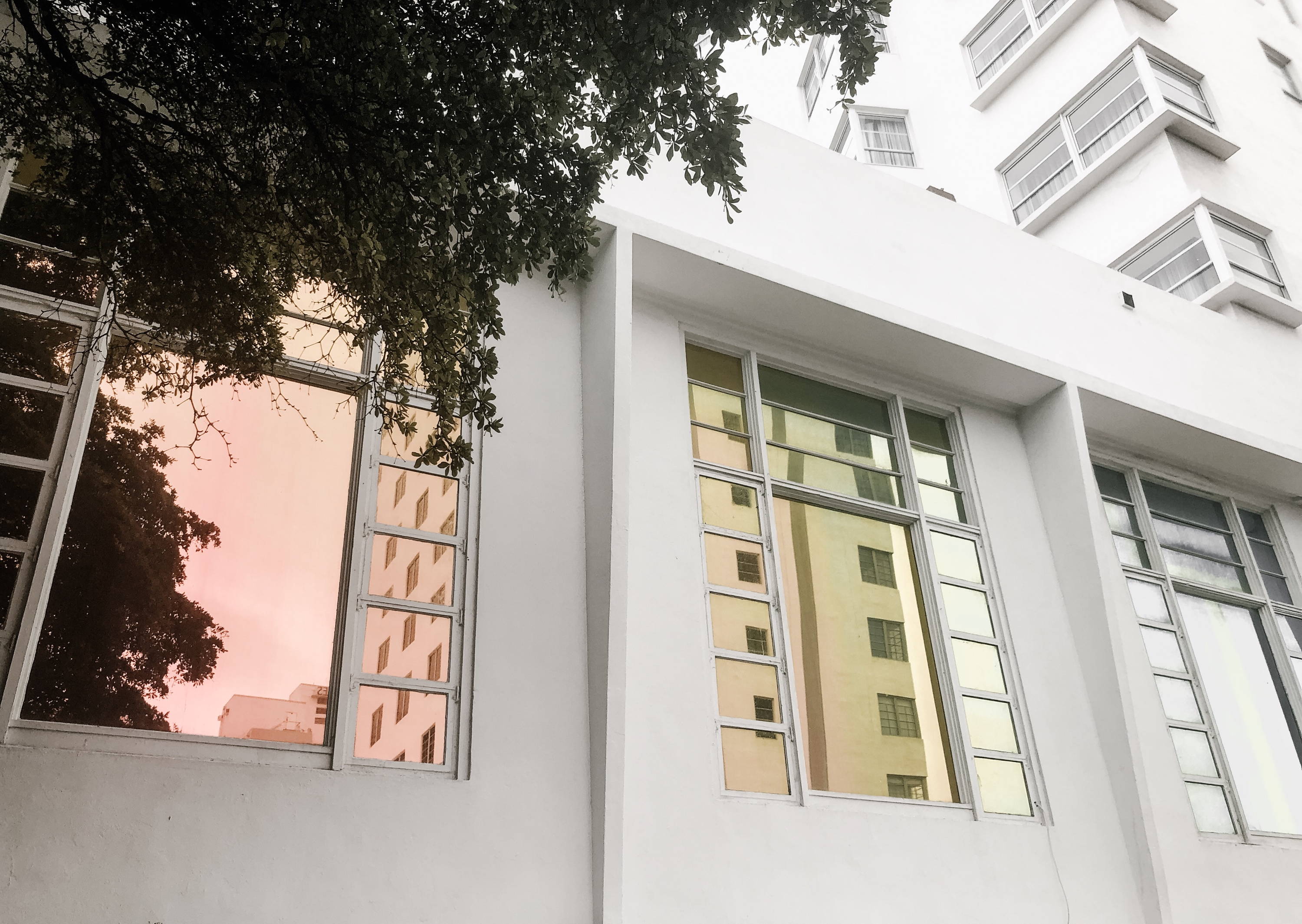 Pastel windows - all my favorite colors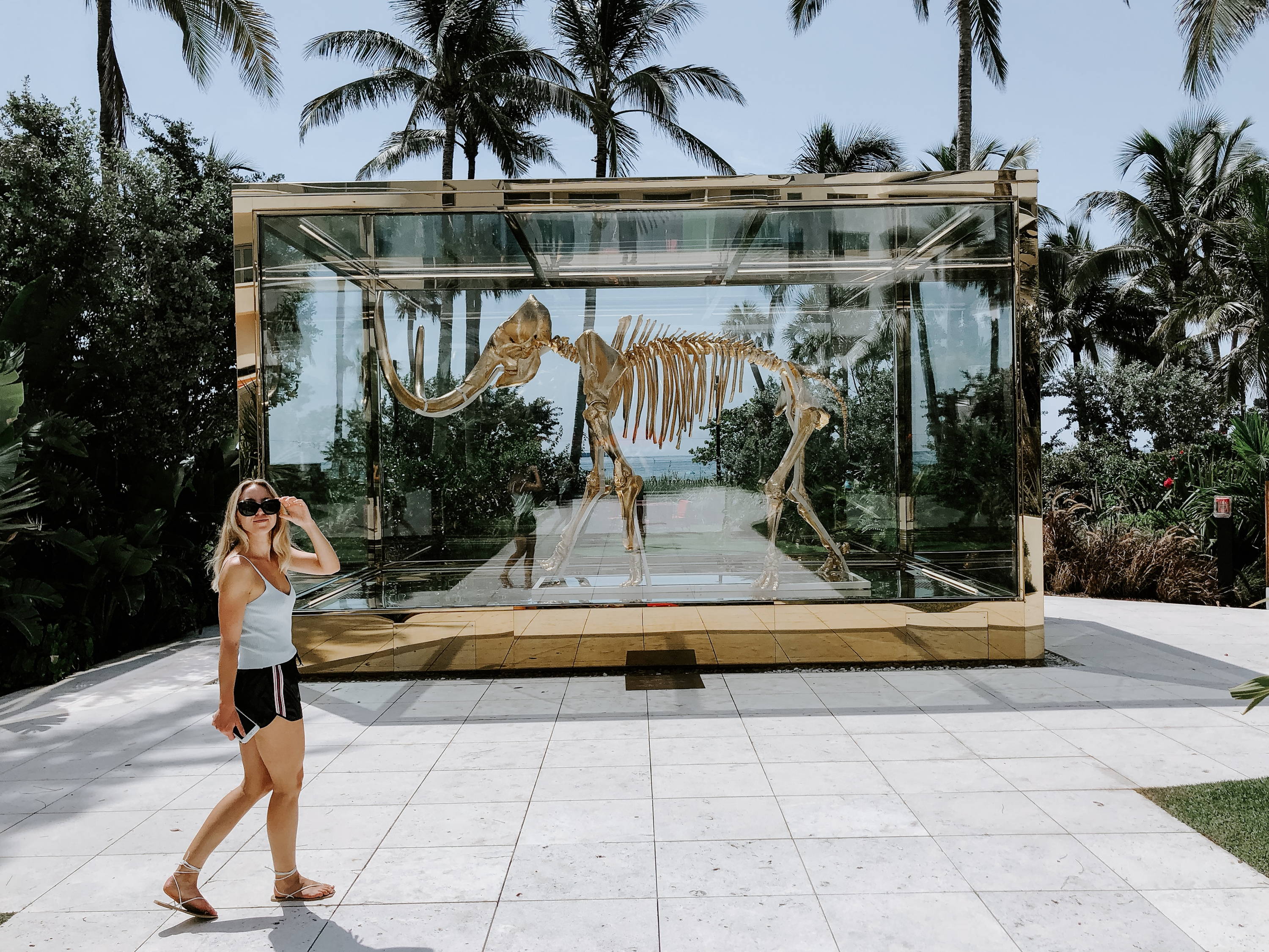 The main attraction at the Faena Hotel + a rare siting of me in a casual outfit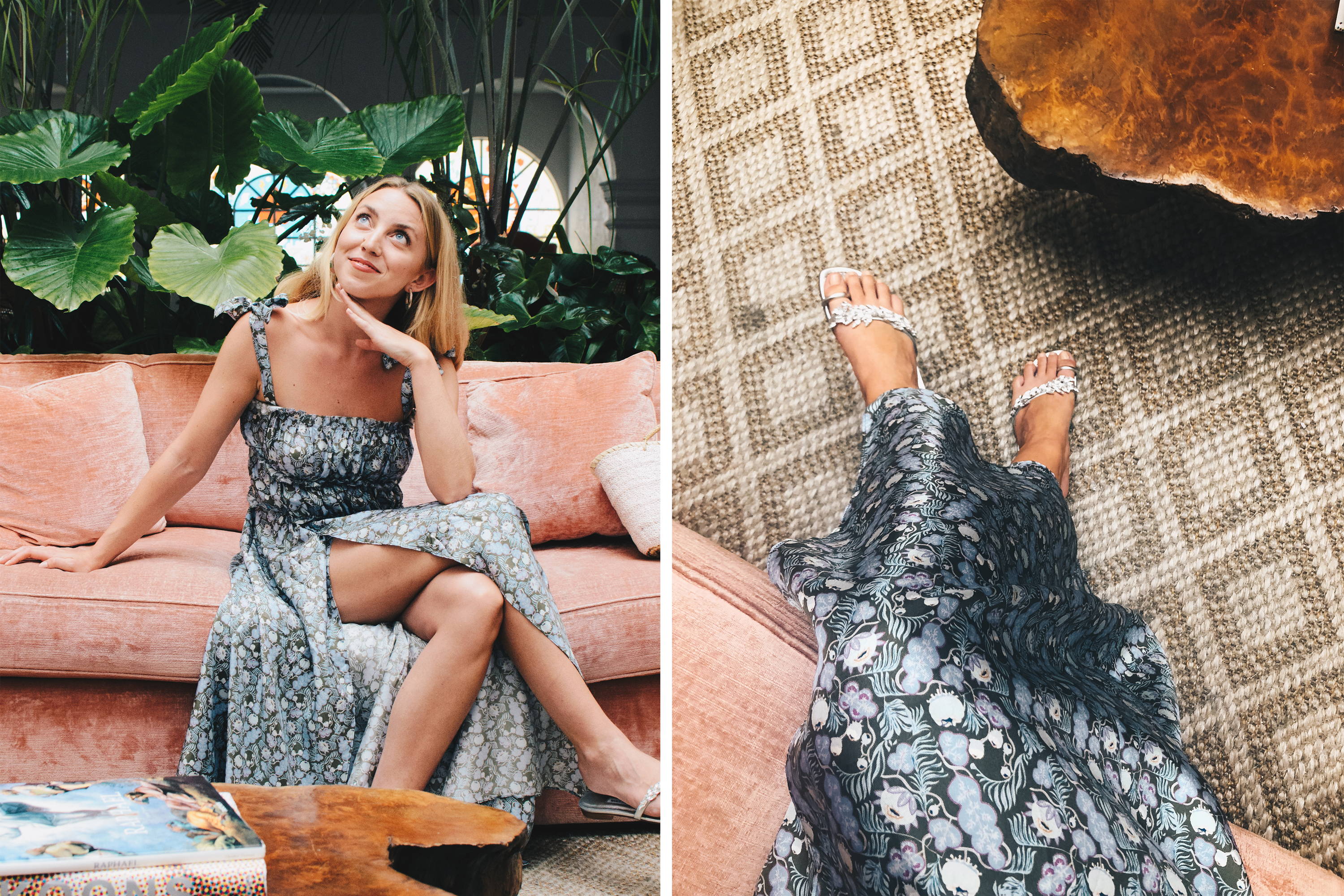 I was very sad to leave this pink couch. Until next time!
---