About Us
Inspired by our love of travel and evenings out and about, Elliette is a line of year round resort wear, meant to be season-less and travel friendly. The sophisticated silhouettes are bohemian, feminine and sexy. Incorporating prints, embroideries and hand-crafted embellishments, Elliette is made to mix and match. Our prints are designed in house and all of our pieces are made in Los Angeles and New York from luxurious fabrics that are sourced and printed in Italy. We focus on making unique, high quality pieces that are special, yet accessible.
 Elliette aims to modernize dressing up with a line that does it all and can go anywhere. Our girl always has her next destination in mind and her outfit always determines her drink order. She has fun getting dressed and gets dressed to have fun. Our mission is to create the gems in her wardrobe that she is dying to wear everywhere.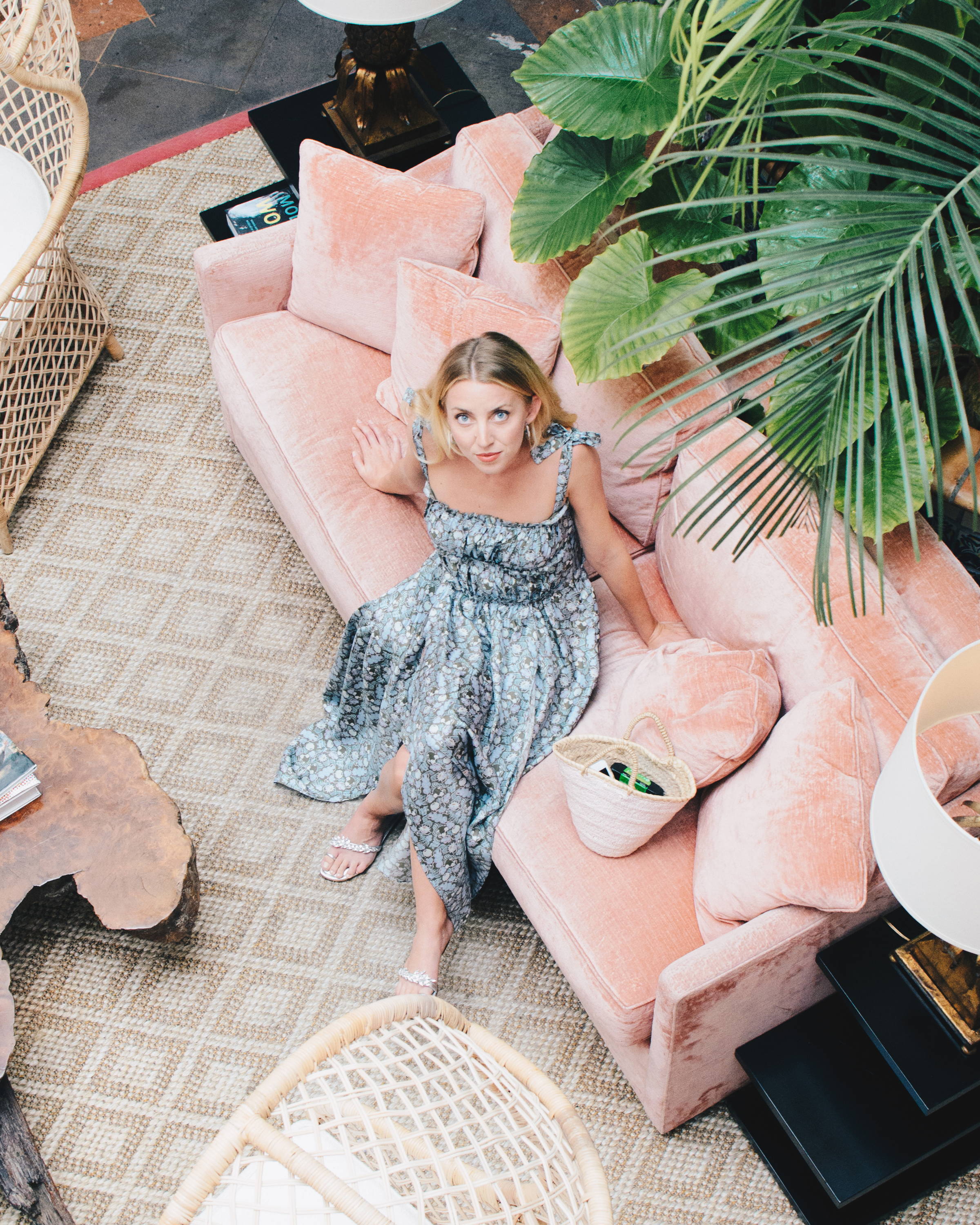 Ellen Quade, 28, was born and raised in the suburbs of Chicago before moving to New York City to pursue her design career. She started Elliette in the Summer of 2016 and launched her first collection in the Spring of 2017.